2021 SORSI Homecoming Chiropractic SOT® Training and Research Seminar
September 30, 2021
IN PERSON LIVE CONFERENCE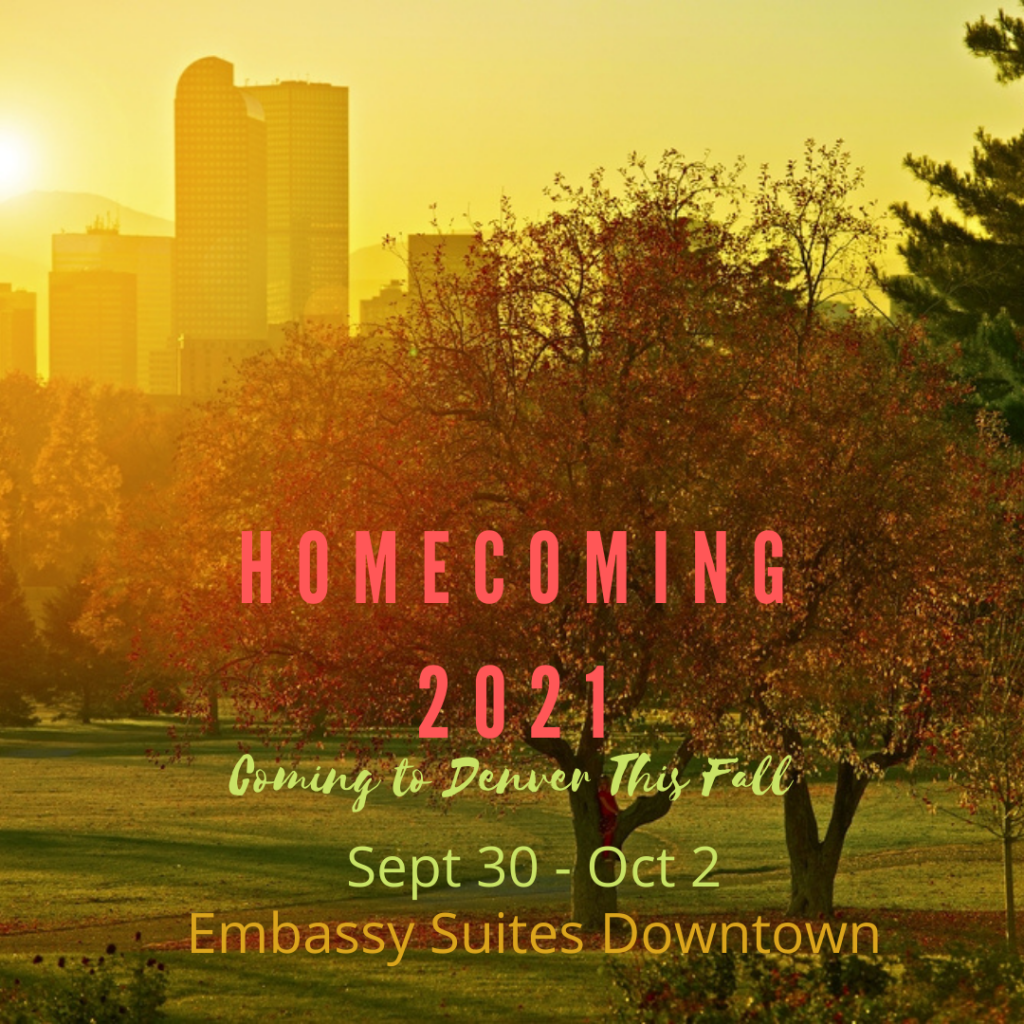 Last  year's event was a SOLD OUT event!   We hope you will join us this fall  in Denver for the latest in SOT® method training.  Register now before it sells out!
DATE:  September 30th through October 2, 2021
Location

Embassy Suites Denver-Downtown/Convention Center
1420 Stout Street,
Denver, CO 80202 US
Homecoming 2021 – Denver 
Join us in Denver for the latest in SOT® method training.  We Have a great line up of instructors and topics.  You're going to want to be there!
Click the link below for more information about Denver, Colorado!
Traveling to the Mile High City 
The following are links to our Curriculum and Presenters, as well as the conference agenda.
Check back occasionally, as changes do occur.
World Class Curriculum for Homecoming 2021 (Click Here) Coming Soon
AGENDA (Click Here) Coming Soon
_____________________________________________________________________
Testing:
Are you getting certified?
Deadline to get your Application for testing in is:  August 1, 2021
_____________________________________________________________________
Homecoming 2020 REGISTRATION
Open Registration Through August 31, 2021 (A $100 Late fee will apply beginning Sept. 1 – 20th) Registration closes Sept. 20, 2021
| | | |
| --- | --- | --- |
| Open Registration | Non Member | Member |
| Certified DC | $725 | $620 |
| Student/ 1st Yr. DC | $470 | $340 |
| Lifetime Member | NA | $325 |
After Sept 20th
,  please call 913-239-0228 to Register
SORSI will provide
No Refunds

if you are unable to attend. Instead, we now provide a refund insurance policy. Please see below:
Inability to Attend Insurance:
Registration Insurance is now included in all registration fees. This coverage is underwritten Lloyds of London.
You will receive a 100% refund, if you are unable to attend the event for a reason outside of your control that is covered under the policy. This coverage starts on the date you pay for registration and ends on the first date of the show.
Click Here for more information on Inability To Attend Insurance
Click Here which takes you to our claims website and then click on the tab
Policy Terms & Conditions to see what is covered under the policy.
HOTEL RESERVATIONS
Embassy Suites Downtown Denver
Book Your Hotel Room Here (Link coming soon)