Learn the Latest
SOT® Techniques
from world-renowned instructors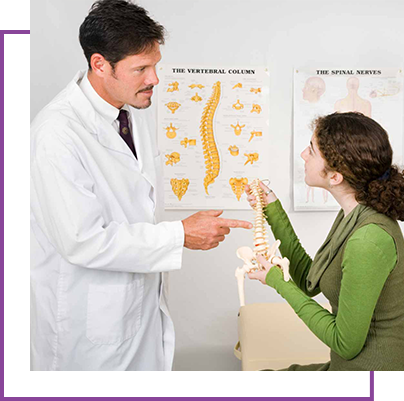 Sacro Occipital Research Society International was founded in 1929 with the aim of preserving and promoting Sacro Occipital Technic™ and Chiropractic Craniopathy as developed by Dr. M.B. DeJarnette. In 1957 SORSI became the official home of Sacro Occipital Technic™ (SOT® Methods) and SOT® Craniopathy Methods education and certification. SORSI seeks to build on its foundation through the application, publication, and development of its guiding principles. SORSI commits itself to the advancement of SOT® MEthods through research and education as well as professional relationships. SORSI strives to act in the spirit of unity and cooperation with the SOT® Methods affiliated international community to foster excellence in healing.
Our Products
We have over 170 products in our store including equipment, charts, books and more! Here's just a sample…



Make a tax-deductible donation to SORSI with your credit or debit card.

Monday through Wed. and Friday
9 AM – 2 PM CST                                    Thursday 1 -4 PM
SORSI
2184 Channing Way #460
Idaho Falls, ID 83404, USA
We will respond to your inquiry within one business day.
Please refer to our office hours for regular business hours.