MidYear Orlando 2021
When: April 9, 2021
IN PERSON LIVE CONFERENCE
Join us in Orlando April 9 – 10, 2021 for a fantastic learning experience, with some fun on the side.
2021 SORSI Homecoming Chiropractic SOT® Training and Research Seminar
When: September 30, 2021
IN PERSON LIVE CONFERENCE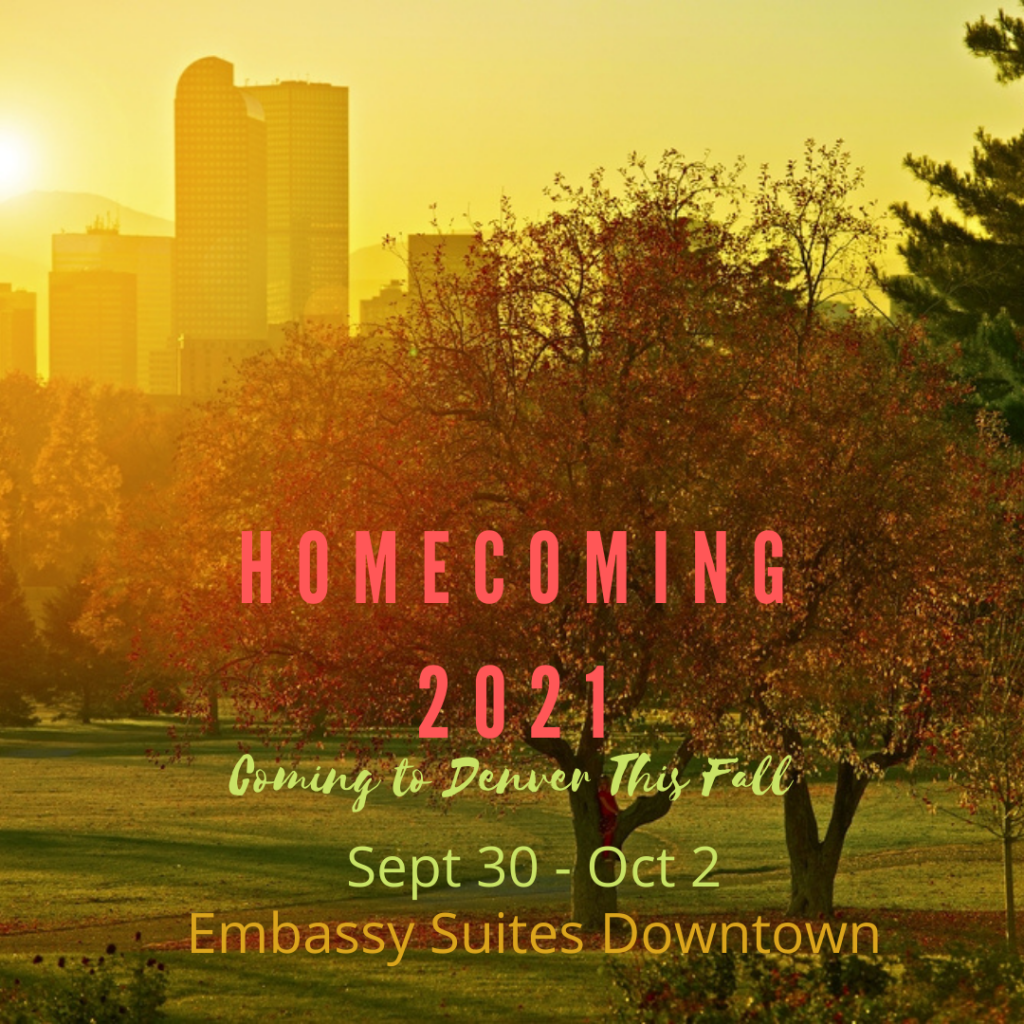 Last  year's event was a SOLD OUT event!   We hope you will join us October 2021  in Denver for the latest in SOT® method training.  Register now before it sells out!
SOT® Method Intensive Series with Ned Heese, DC, FICS
When: February 27, 2021 9:00 AM
IN PERSON SEMINAR
APRIL 24, 2021

SOT® Methods and the Fourth Trimester With Dr. Corey Neill DC, CP
When: March 13, 2021 9:00 AM
ONLINE LIVE WEBINAR
March 13, 2021 @ 9 AM Central time (United States)
Common pregnancy Complaints and what you can do to help with Jeanne Sandheinrich DC, CP
When: March 18, 2021
ONLINE LIVE WEBINAR
March 18, 2021 @ 7 pm Central Time United States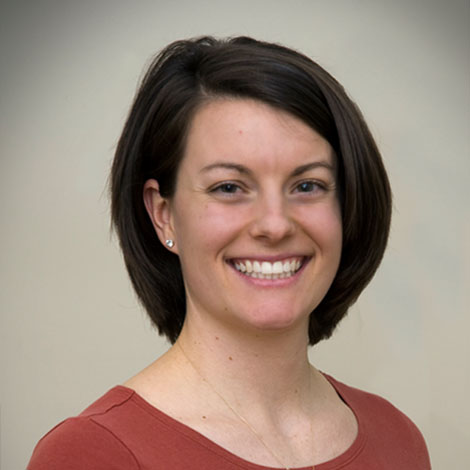 TMJ and SOT® Method with John Crescione DC, DICS
When: April 21, 2021
ONLINE LIVE WEBINAR
April 21, 2021